Our Services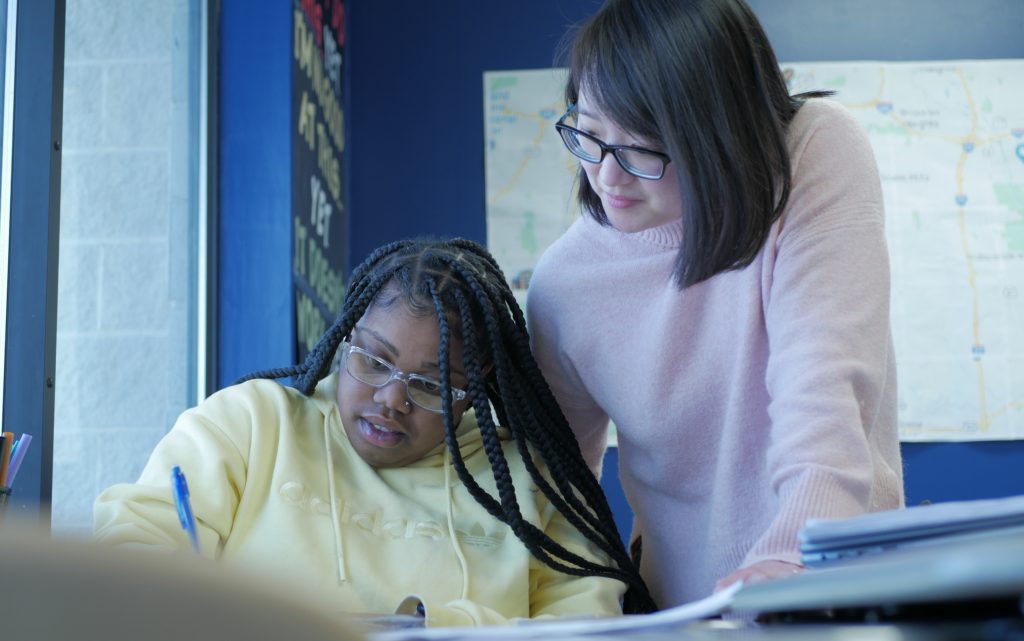 Our passion is doing what's best for kids, and we are dedicated to partnering and collaborating with the community to accomplish this goal. We are willing to assist schools in achieving excellence, even if we are not the management company. We offer a variety of services to foster academic and operational success.
Services Offered
Curriculum
We support a strong standards-based sequence of planned experiences where students practice and achieve proficiency in all major categories of education.
College and Career Readiness
We ensure all students are ready to begin their school career and prepared for graduation from their PreK–12 learning.
Compliance
We are responsible for overseeing and managing regulatory compliances for all our schools.
Financial
We help guide and offer financial assistance to our schools.
Human Resources
We help our schools in the hiring and transitioning of school staff.
Professional Development
We offer opportunities for professional development for all school personnel.