Meet Our Team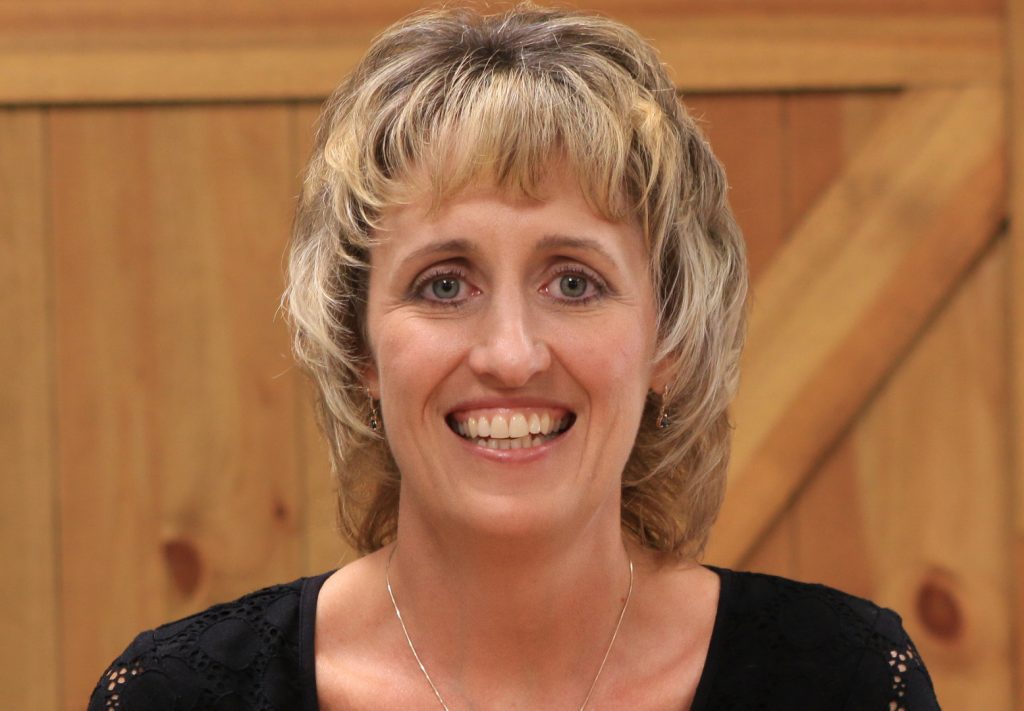 WENDY RYDAROWICZ
CHIEF EXECUTIVE OFFICER
Offering more than 25 years of vast experience in the field of education, Wendy Rydarowicz is currently the Co-Founder and Chief Academic Officer of The Educational Empowerment Group. Wendy is integral team player who has the ability to establish and maintain positive relationships with parents, students, staff members, board members, sponsors and community organizations while working proactively and effectively for the common good of students.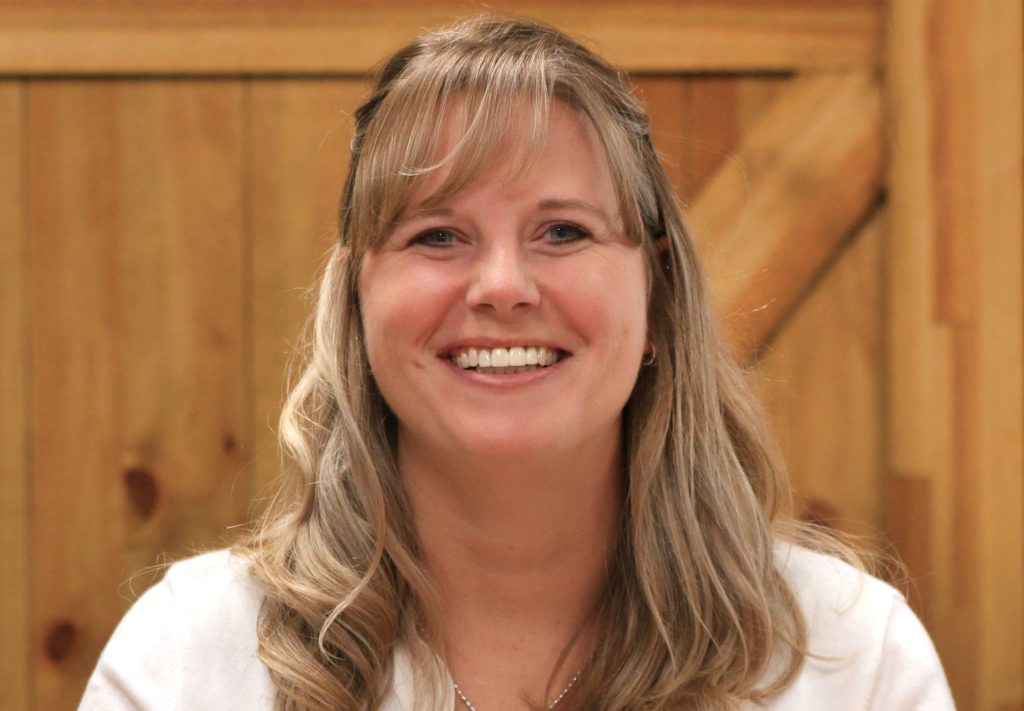 DANIELLE ARTL
DIRECTOR OF CURRICULUM AND INSTRUCTION/FEDERAL PROGRAMS
Danielle Artl is EEG's Director of Curriculum and Instruction for K – 8 schools. She attended Bowling Green State University to obtain a Business Administration degree, then pursued her teaching license at Cleveland State University. Danielle's top priority will be to ensure that the network of EEG schools will continue to provide high instructional quality, and that the schools will master their academic goals and maintain a culture of diversity and accountability.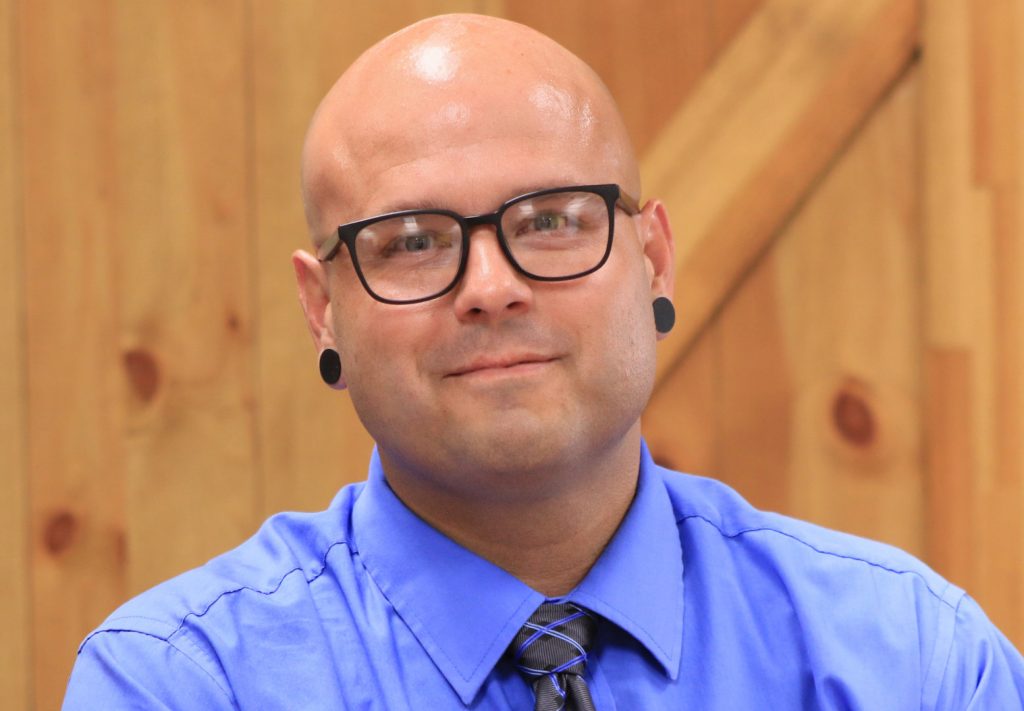 MICAH BARCELO
DIRECTOR OF SPECIAL EDUCATION
Micah joined EEG in 2018 and brings his expertise from the fields of mental health, special education law, and behavioral intervention. His time spent teaching students with disabilities, work as a behavioral analyst, and program creation for students from the ages of 3 to 22. Micah has studied psychology and leadership at the bachelor's level, mental health and special education at the master's level, and special education law and applications at the doctoral level.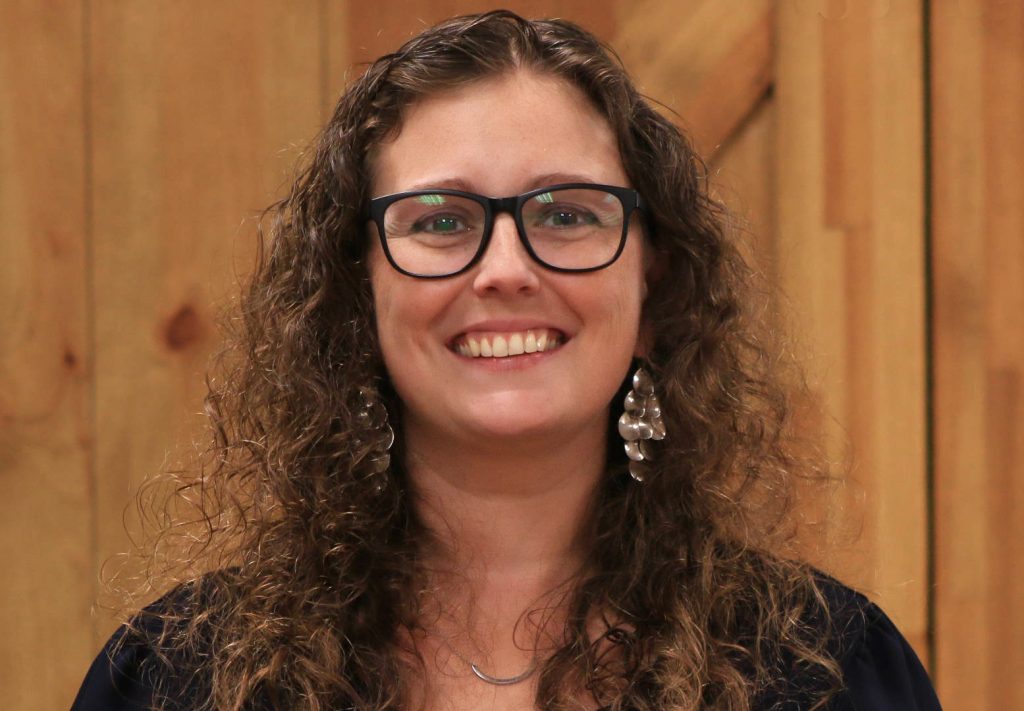 MEAGHAN BUSH
EXECUTIVE DIRECTOR OF SPECIAL EDUCATION
Meaghan is experienced in the charter school environment with ten years in teaching and three years as a special education supervisor. She is a graduate of Boston University, earning a Bachelor of Science in Special Education with Moderate to Severe credentials. Meaghan provides oversight to the special education programs across all of The Educational Empowerment schools. This oversight includes keeping schools in compliance with special education documents, state reporting and state funding.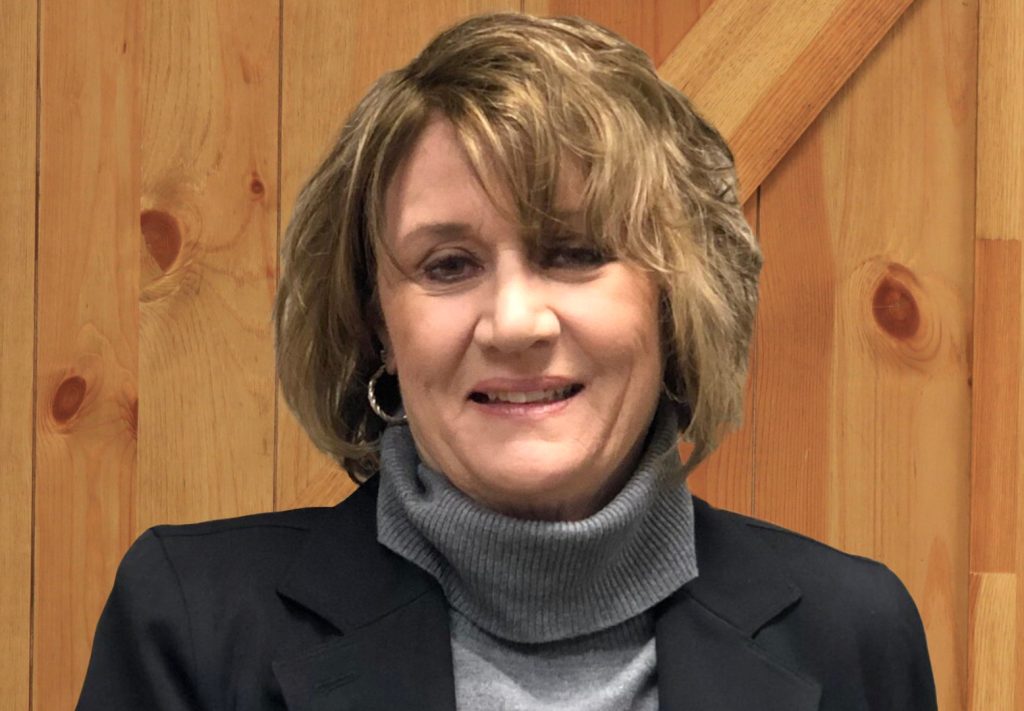 Sandy Calvert
Director of Community Resources/Lobbyist
Sandy is consulting for the Education Empowerment Group developing community resources for children and their families in schools located in Youngstown, Columbus and Canton.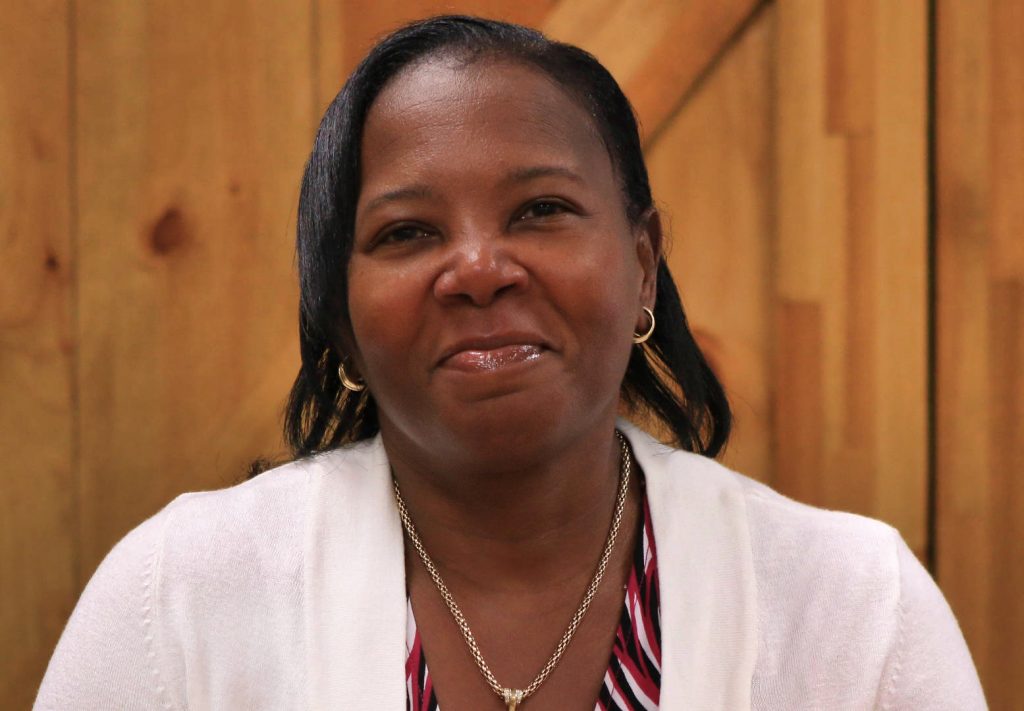 Tracy Carter
Director of Community Engagement
One of Tracy's greatest passions is bringing people together to accomplish a common goal. It truly takes a village! She uses her experience as an administrator, nonprofit director and entrepreneur to target the needs of our students in the EEG network. Tracy's education is comprehensive, earning an Executive MBA from The Ohio State University with an educational leadership focus; MBA from Warren National University with an entrepreneurship focus; BA from Franklin University with a Finance and Banking focus.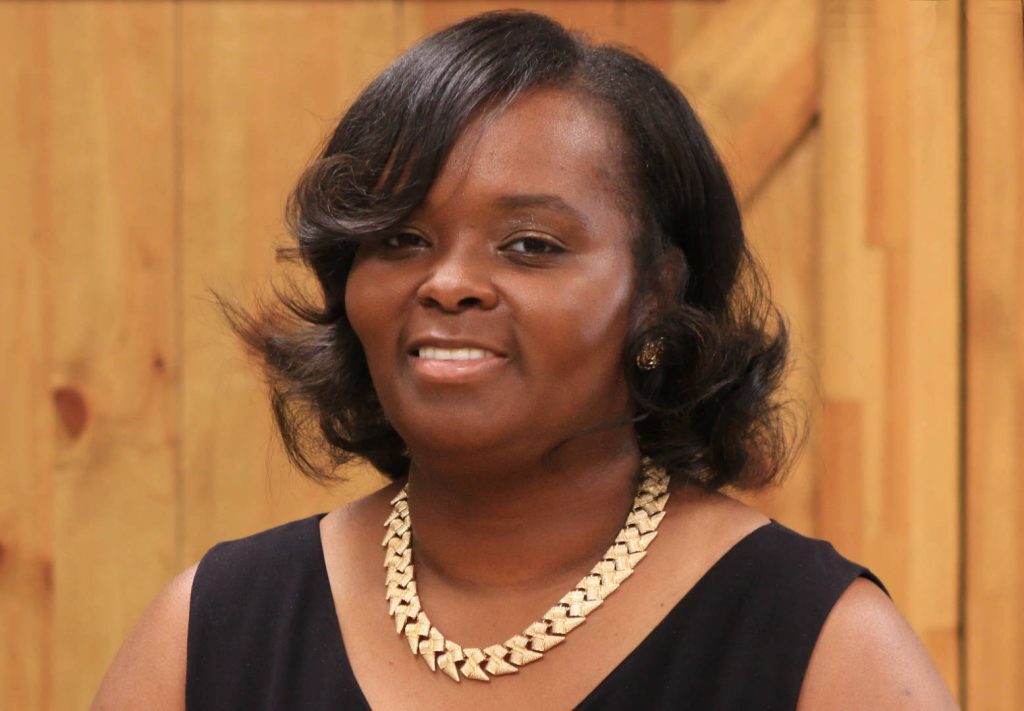 Tina Davenport
Executive Director of Testing and Data Analysis
Tina Davenport serves as the Executive Director of Testing and Data Analysis. In this role she is responsible for establishing a rigorous vision for academic performance districtwide, developing systems to inform schools about school performance and ensuring that the district uses high-quality data to drive its decisions.
Lisa A. Davis
Vice President of School Operations
Ms. Davis is currently responsible for the successful operation and academic success of high schools, drop-out prevention high schools, and elementary schools within EEG's school network. As Vice President of School Operations, she provides leadership, focus, and direction to the school Principals. Her primary focus is to ensure that every school meets its academic and operational goals. She brings to EEG ten years of teaching experience, three years of school leadership experience, and five years of multi-school management.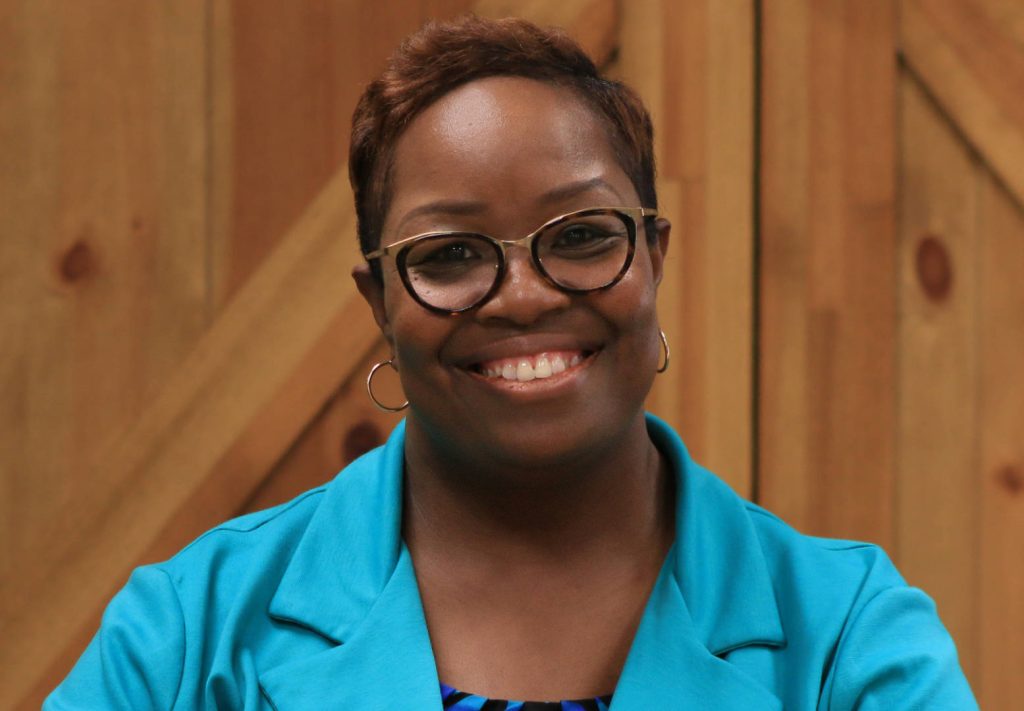 Veronica Fly
Vice President of Communications
Veronica Fly has worked in the field of education for nineteen years. Currently, she is the Vice President of Communications for The Educational Empowerment Group. Veronica Fly received a Bachelor of Arts degree from Rust College in English Education and Master of Education work at Walden University, with a concentration in Curriculum and Instruction.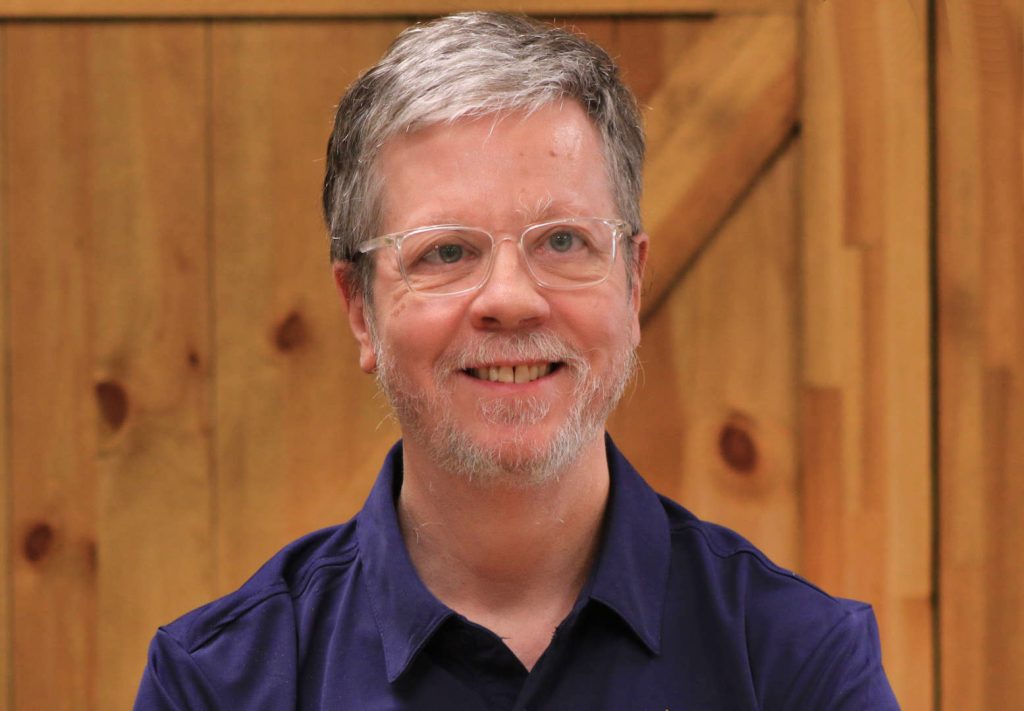 Howard Fox
State Reporting Manager
Howard has worked with charter schools and EMIS reporting for more than ten years. He studied Computer Application Development at Stark State College and Computer Science at the University of Akron. He has experience in multiple student information systems. Howard is a data manager, supporting state reporting and student services. He believes that "clean data is happy data" and works to ensure accurate reporting to maximize the hard work done at the school level.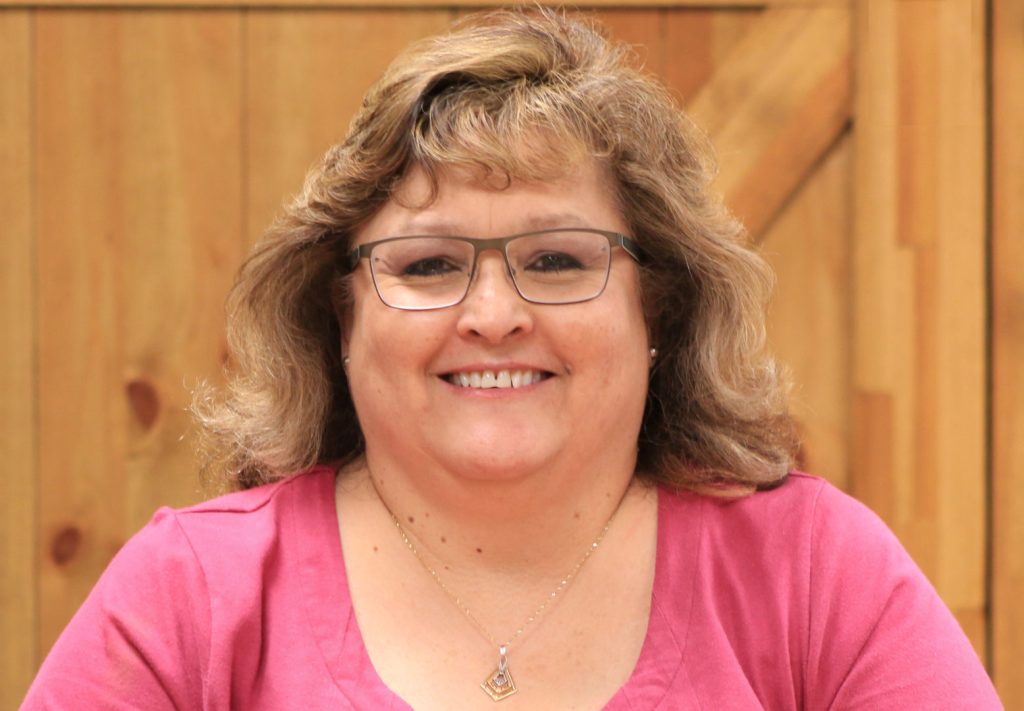 Elaine Keller
Vice president of Finance
Elaine Keller has spent the majority of her career in the Accounting and Finance field and has been a successful key contributor to overall business objectives and continuing industry growth.  As EEG's Vice President of Finance, Elaine is responsible for vendor relationships and management, expense reporting, reconciliations and management reporting.  Elaine spent sixteen years in the Corporate Fleet and Travel environment, for companies like Eaton, Xerox ad BASF focusing on contract negotiation, process and policy improvement and corporate coaching and training.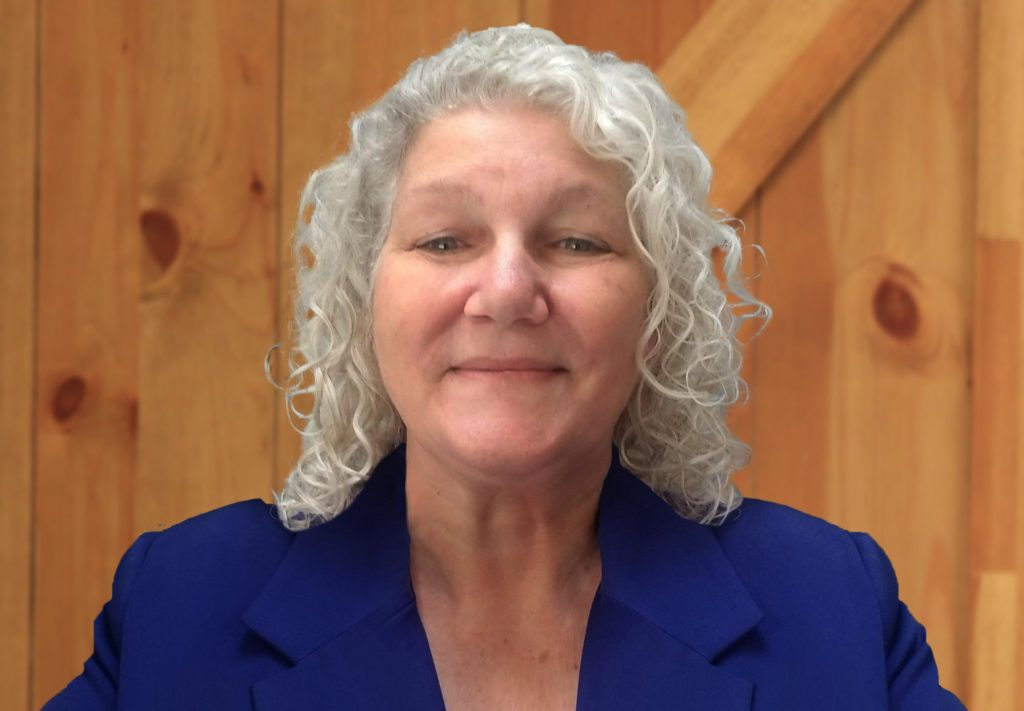 Pamela Martin
Director of State Reporting
Pam has been employed with Charter Schools for the last 17 years and has extensive experience in processing State Reporting. She is a Certified EMIS Professional and supplies outstanding and valuable knowledge in her effort to assist our schools accurately with student-based reporting. Pam has successfully processed and completed State Reporting for numerous states, which include Ohio, Florida, Michigan, and Arizona. Pam's expertise lies in her outstanding ability to utilize several different student information systems while applying them successfully to aid each school.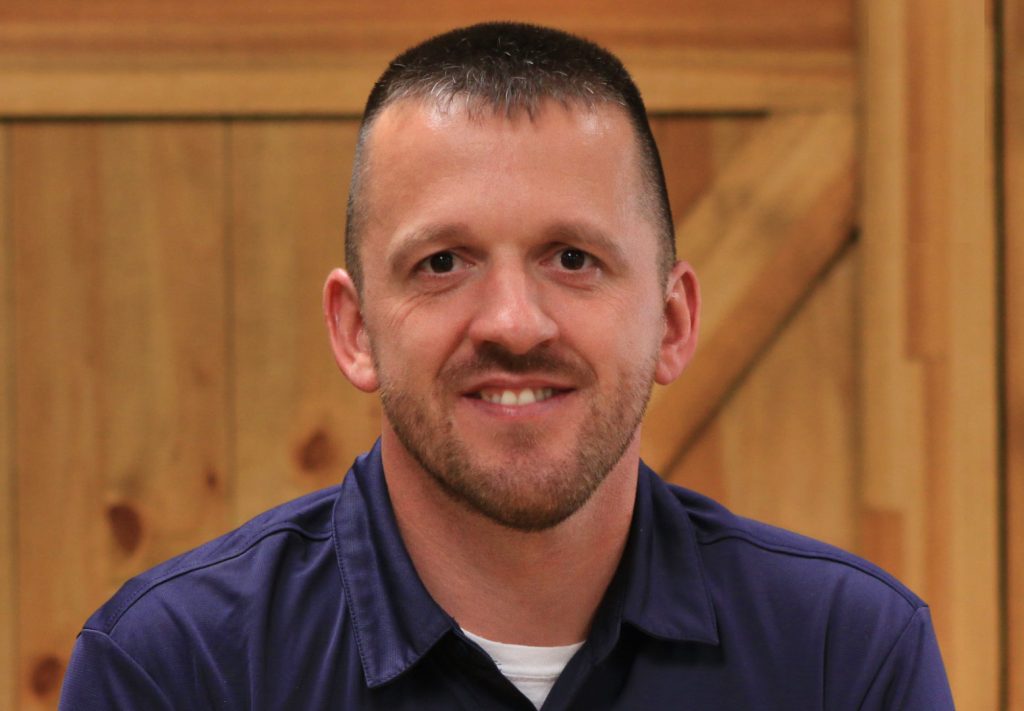 Samuel Miller
Director of Facilities
As the Director of Facilities Samuel manages maintenance needs at each of our facilities to ensure a safe and clean environment for the children to learn in. From 2010-2018 he worked as a full-time truck driver, while also managing his own rental properties as a part-time business. He enjoys building relationships with contractors and vendors in order to make connections in the community.
Janet Pahlau
Senior Director of Graphic Design
Janet Pahlau has enjoyed a career as an artist and marketing professional in several disciplines. Her marketing design, production and coordination experience covers more than 22 years in print, and over 13 years in online marketing and design. Her previous projects and client communications have been in the B2B, B2C and Nonprofit sectors. She spent ten years with progressively responsible experience at the Akron Beacon Journal and seven years for the Catholic Diocese of Cleveland. Janet's best and most fulfilling work has come from projects and volunteer time with organizations that aim to uplift and educate the community.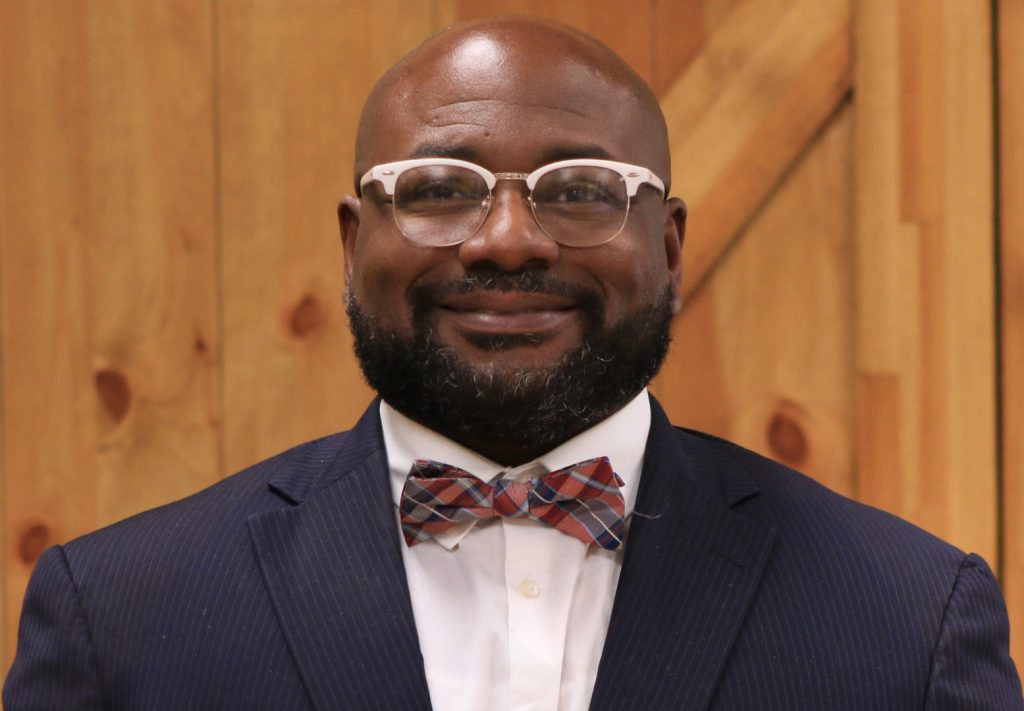 Karl Perkins
Vice President of Marketing
Karl has a solid academic background with over 22 years in the education sector, as well as business, administrative, project planning, and community development experience. Throughout his career, he has served as a teacher, principal, director, superintendent, and chief academic officer. He holds a Bachelor of Science in K-8 Education from Central State University, a Masters in Educational Leadership from Antioch University McGregor, and pursued additional doctorate level training in Education from Capella University with a specialization in training and performance improvement.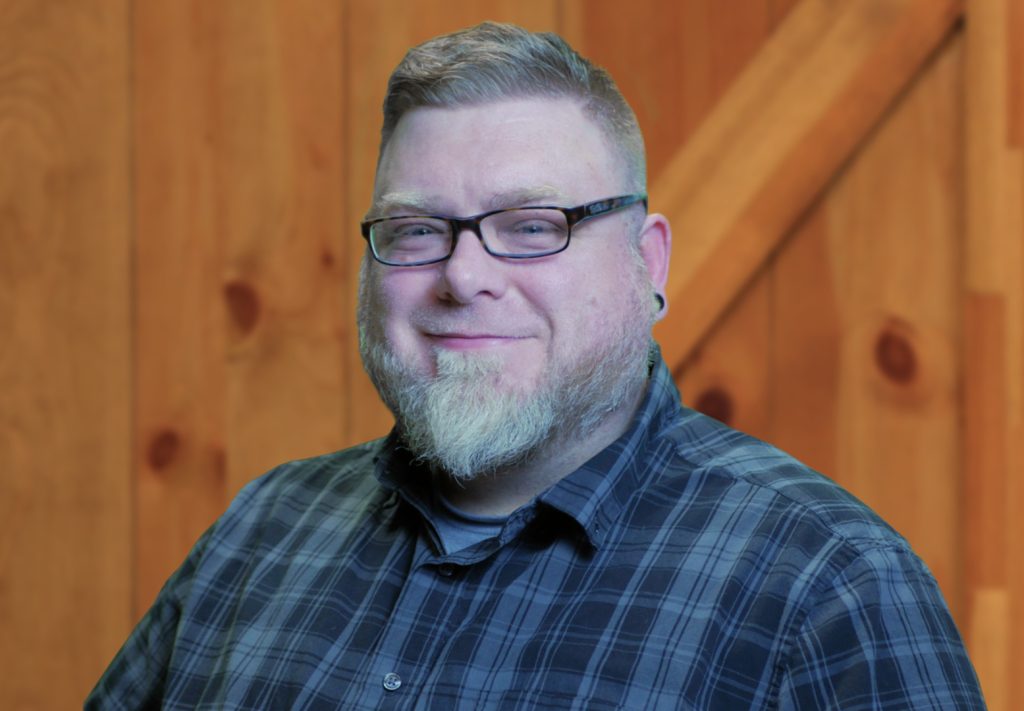 Seth Russell
Director of Graphic Arts
Seth brings over 20 years of creative experience including design and freelance art to EEG. Seth ensures quality while working with tight deadlines. Adapting quickly to new situations that require leadership, teamwork and problem solving. Seth provides strong design skills in many forms, including retail print ad design, marketing, logo design and editorial page layout, as well as basic online and mobile ad design. He is highly skilled at traditional art and illustration, and very well qualified to take on any design or art project.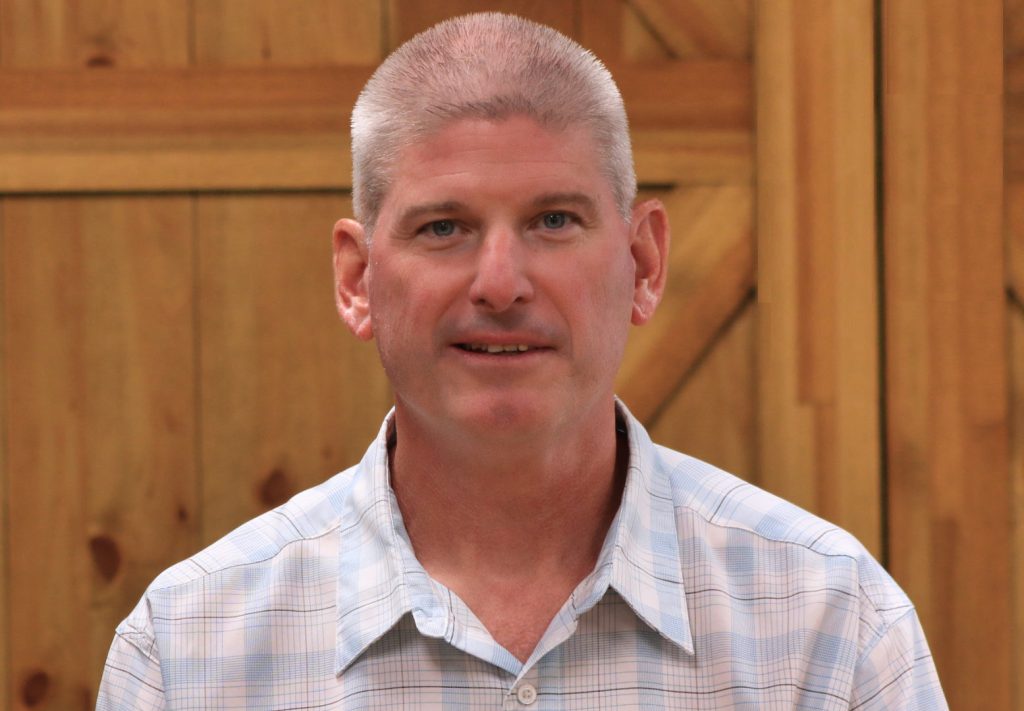 Thomas Rydarowicz
Director of Teacher Support Services
Tom brings 15 years of teaching experience in the mathematics and social studies fields. He created and established various classroom management techniques and plans that have been proven very effective in maturing students while concurrently maintaining discipline within the classroom. Tom is a graduate from Youngstown State University where he also obtained an Associate degree in Engineering Technology. He currently serves the EEG organization in mentoring RESA teachers and also functions as Chairperson of LPDC.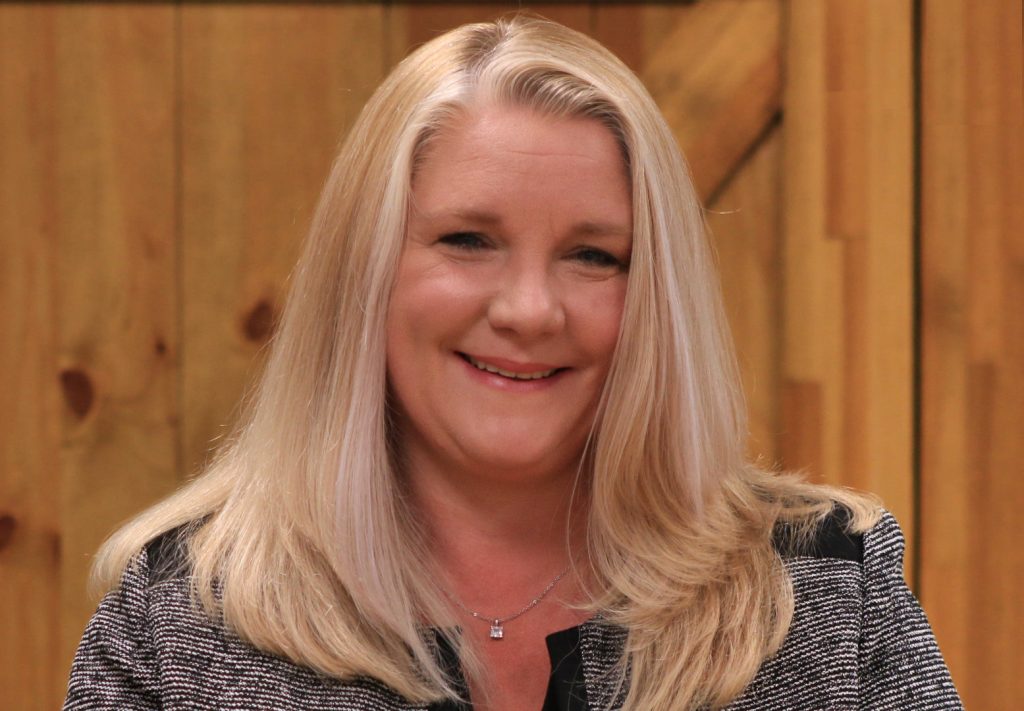 Jillian Thornton
Vice President of Operations/Compliance
Jillian Thornton has over 13 year of experience in corporate compliance. Her previous experience includes serving as the Director of Compliance for a national background screening and investigation company. Jillian also spent 8 years as the Director of Governance and Compliance for a national charter school management company and worked with schools in Michigan, Ohio, and Florida. In this role she worked closely with school administration, boards and sponsors to ensure timely and accurate reporting of all necessary compliance requirements. Jillian is committed to alternative education and has served as a volunteer board member on various charter school boards.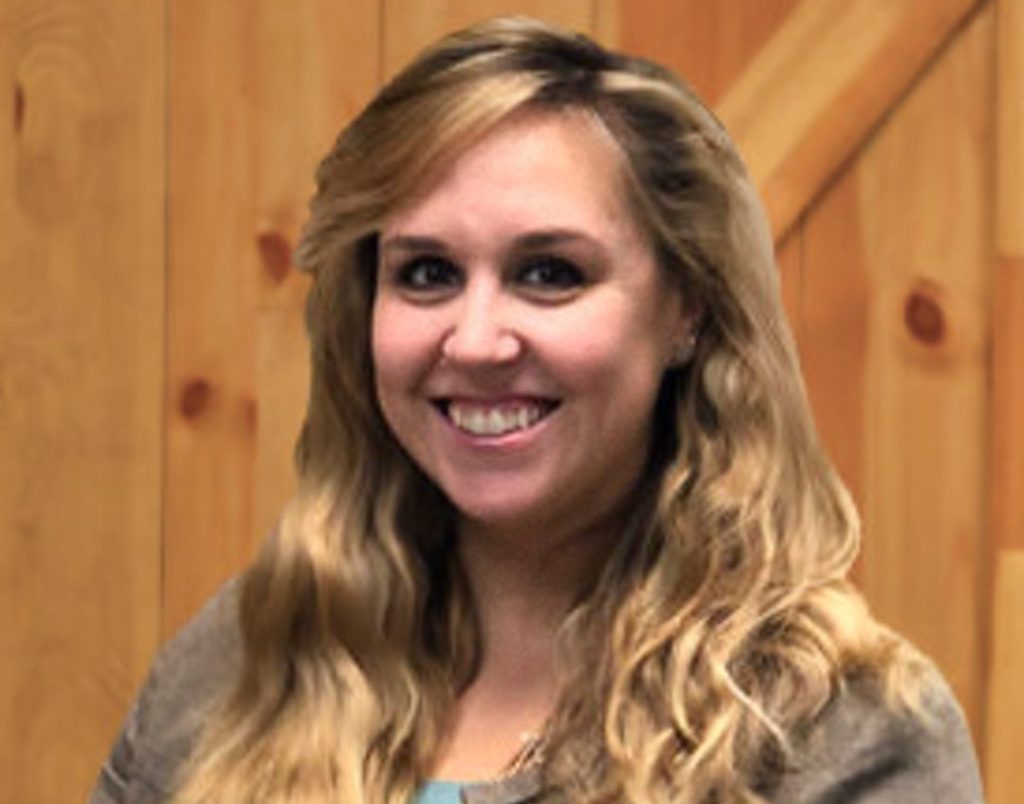 Kate Travers
Director of Career Technical Education and Grants
Kate manages The Career Technical Education Department at the Educational Empowerment Group. She is responsible for providing the oversight and support for CTE/CBI programming to ensure EEG graduates are prepared with the knowledge, skills and disposition to pursue his or her chosen post-high school path leading to post-secondary success. She is a graduate of Baldwin-Wallace College and has taught Integrated Language Arts, served has building Principal, and acted as the Director of Curriculum and Instruction. Kate has her Master's in Instructional Technology from The University of Akron and completed the Cleveland State University Certificate Program to obtain her principal's license. She also holds the CBI Endorsement.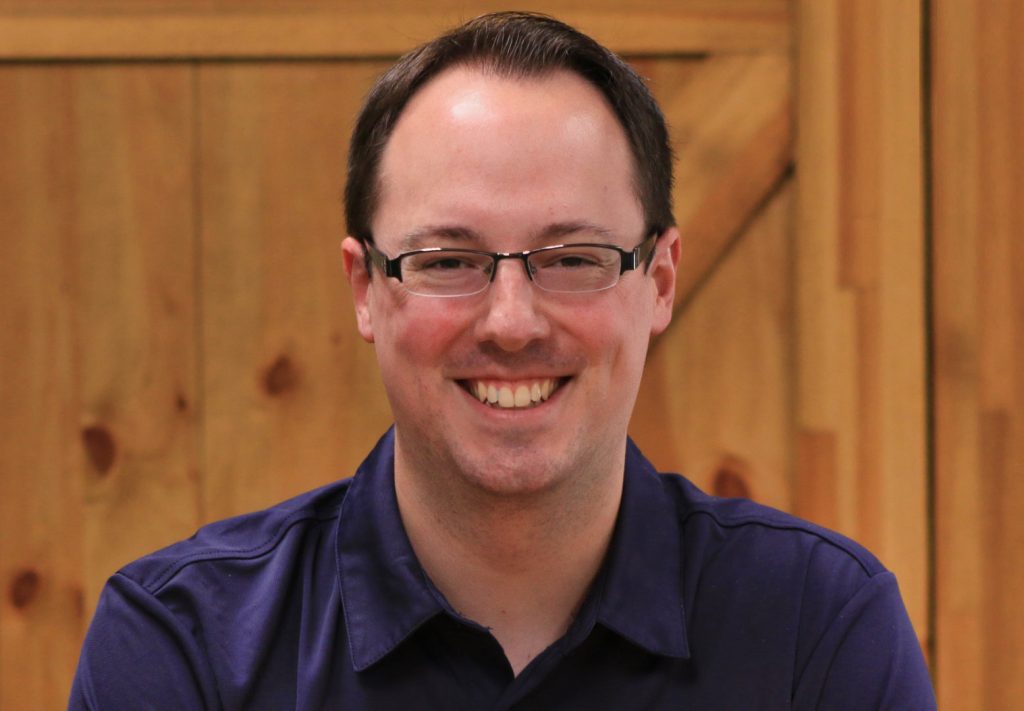 Nicholas Vera
Manager of Accounting
Nick joins the EEG team with 10 years of experience in accounting and data analysis fields. He prides himself on an efficient work style and keeping an eye out for the small details. After receiving an Associate's Degree from Stark State College of Technology, he worked for several different corporate companies in varying fields. He is excited to work for a company that makes a real difference in people's lives and focus on their mission.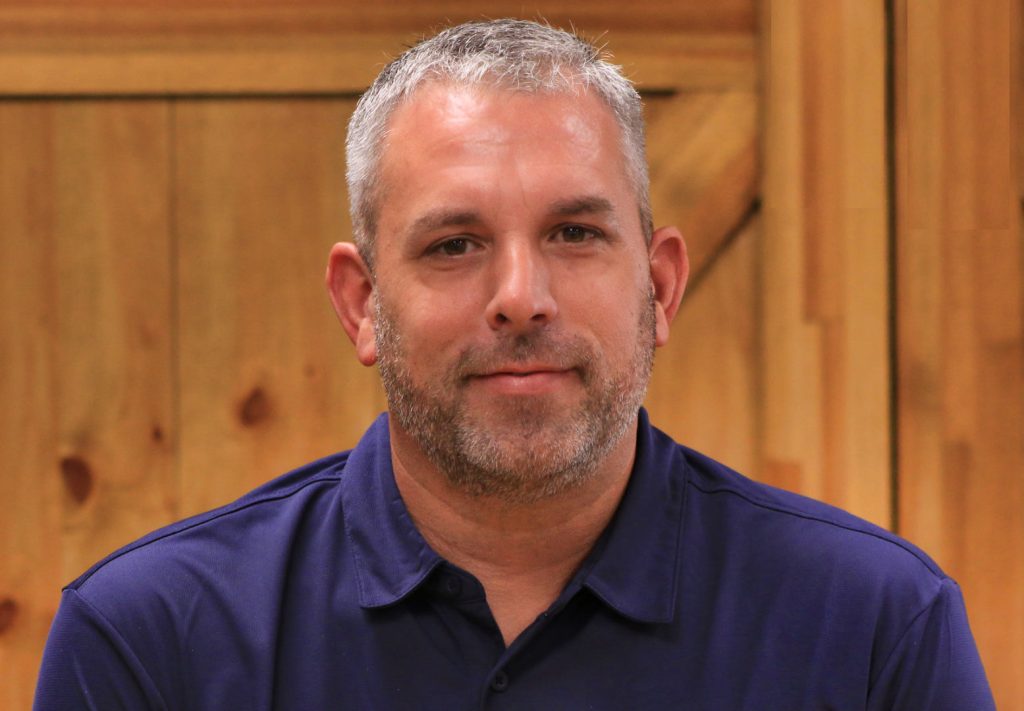 Michael Wenger
Facilities Manager
Michael began working with EEG in April 2021 as Facilities Manager. He brings a wealth of experience in both commercial and residential construction and provides maintenance to each of the EEG facilities. Michael previously worked for 23 years at Southwood Pallet Inc. where he served as an Equipment Operator and Warehouse Manager at the manufacturing facility.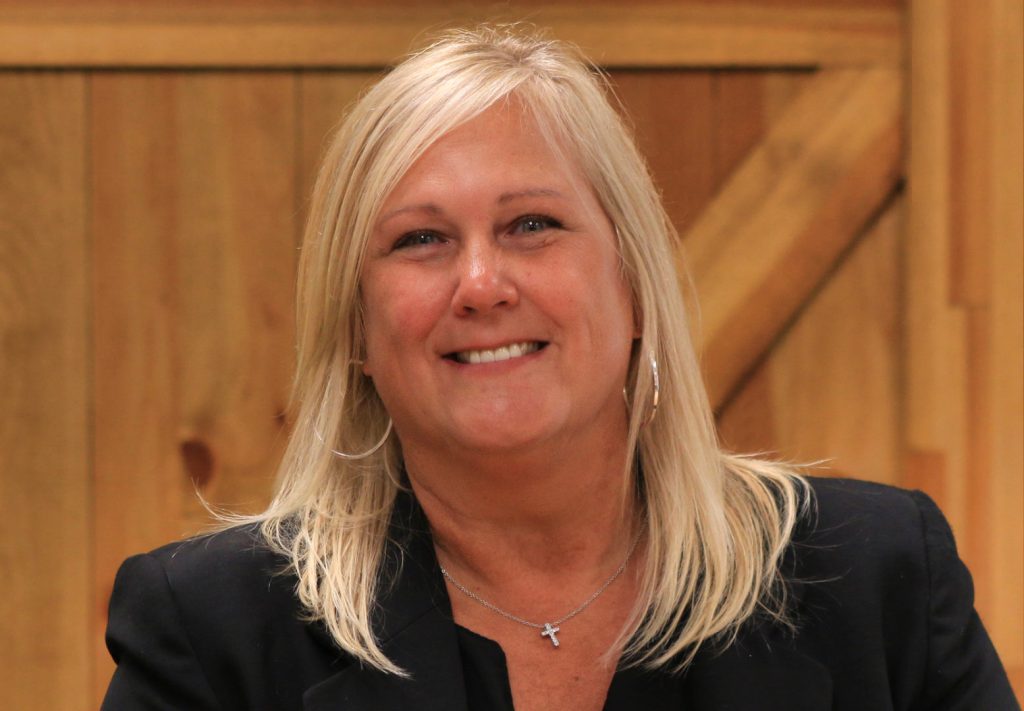 Ann Wyant
Vice President of Human Resources
Ann joins the EEG team as the Manager of Student Services and Human Resources. She brings with her a multitude of experiences as she has served in variety of capacities in her years in education. Ann's expertise in working in education ranges from working with special education students in a one-on-one capacity to being a school office manager and ensuring all student records are in accordance with state regulations. She embraces a culture of high academic and behavior expectations and seeks to ensure that all staff members are supported in their academic efforts.