Our Approach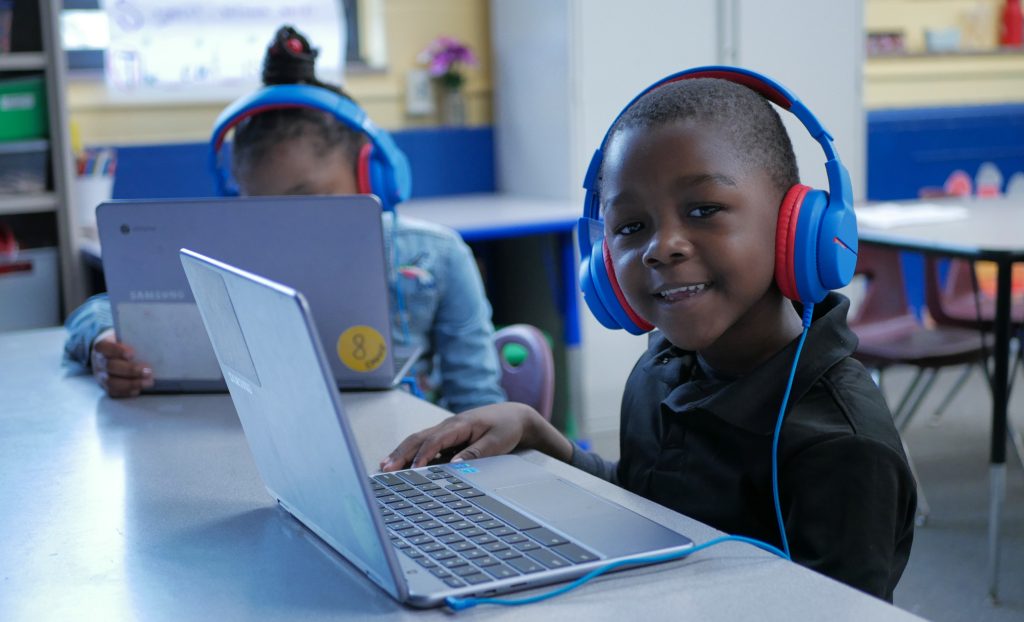 We place the needs of students at the forefront. Our goal is to address every area which impacts the success of our students. Therefore, we measure academic achievement by practicing efficiency in seven crucial areas.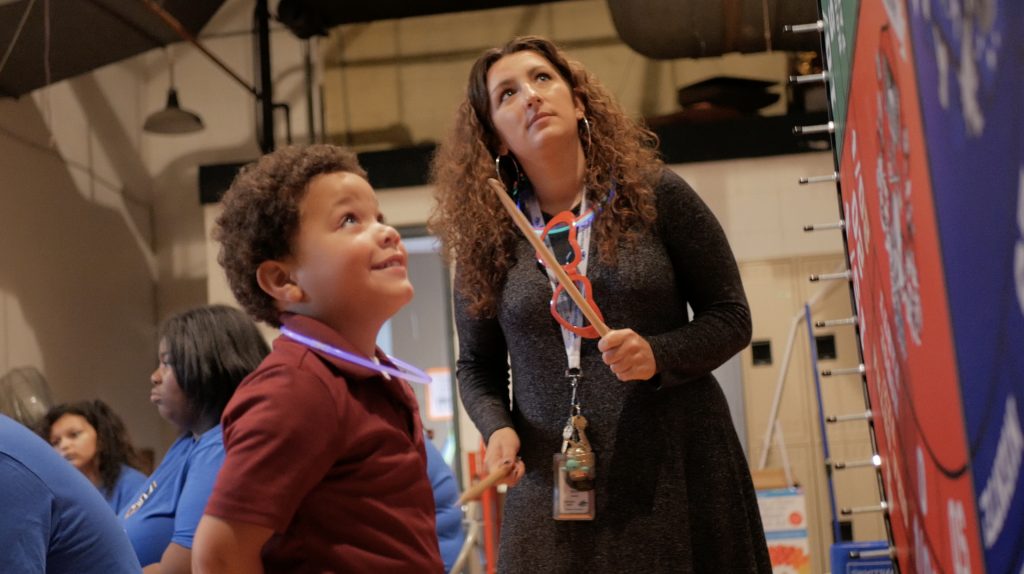 Elevate
Cutting edge professional development based on individual needs to promote efficacy.
Teacher access to individual, instructional guidance and coaching to ensure student achievement.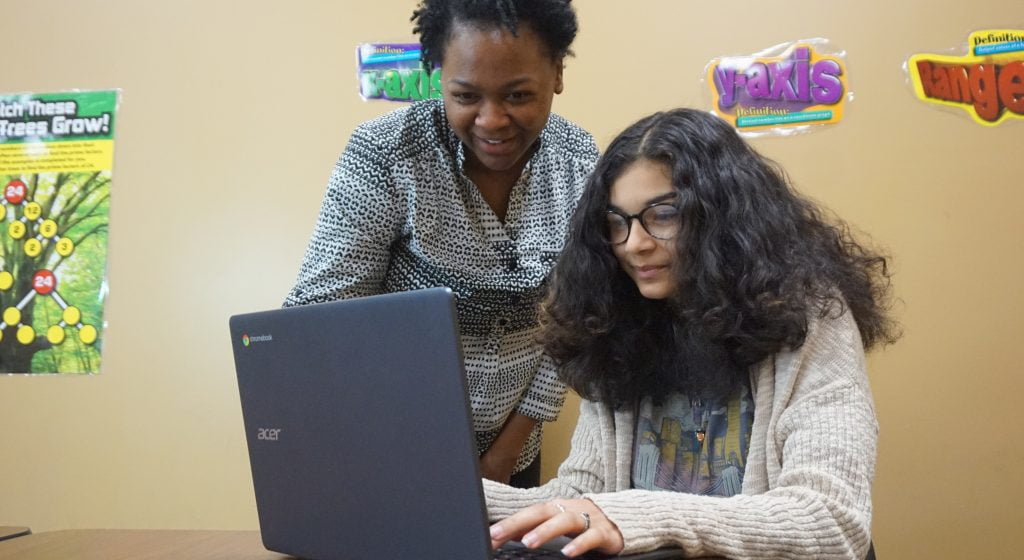 Empower
Closing the achievement gap by using formative and summative assessment data to inform instruction.
Providing guidance to all school leaders to foster overall success of the schools.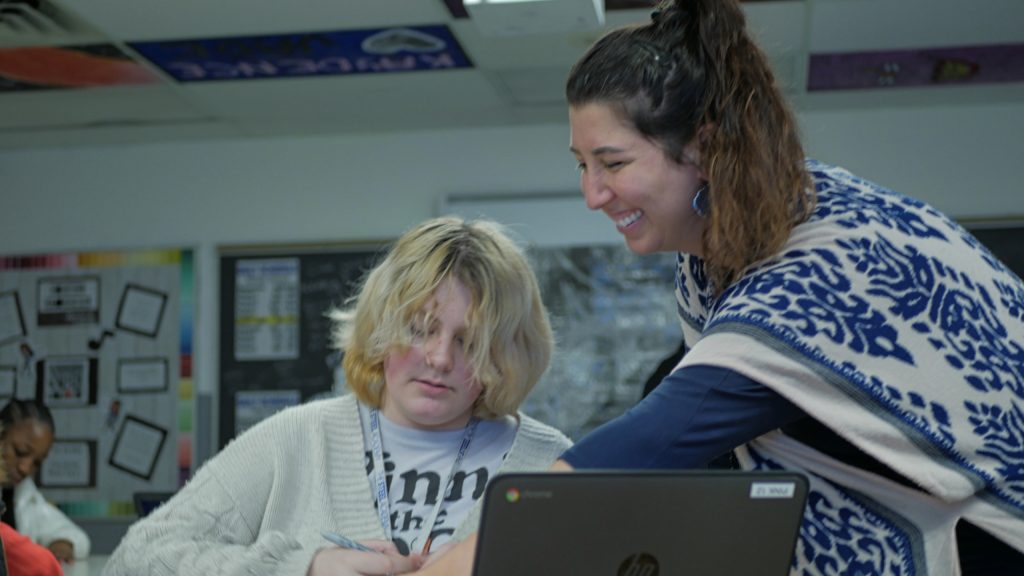 Emulate
Evidence-Based instructional model practiced in all EEG schools.
Providing the foundation for positive behavior interventions to create an elevated experience for students, staff and stakeholders.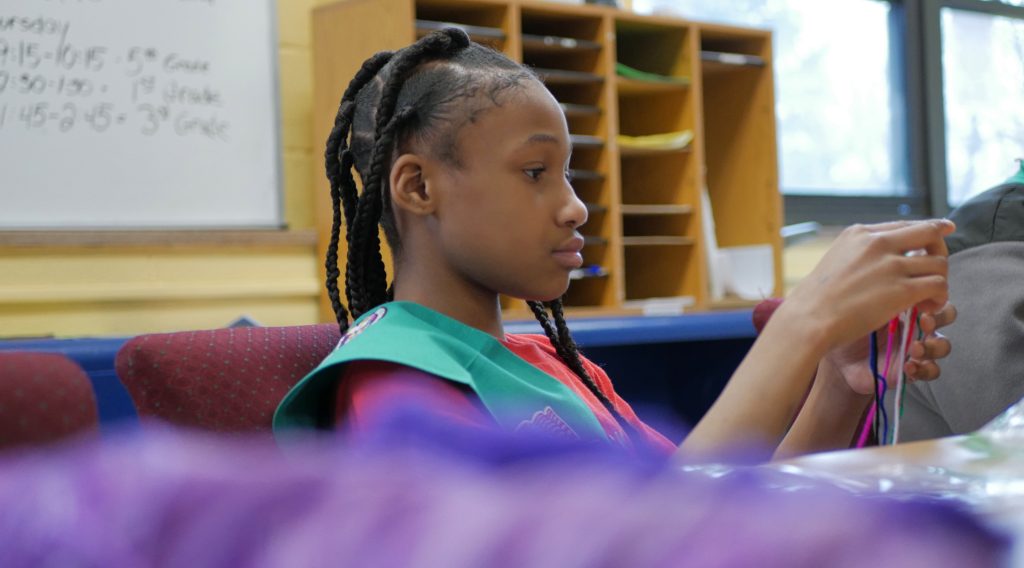 Engage
Connecting with community entities to provide wrap-around services for students and parents.