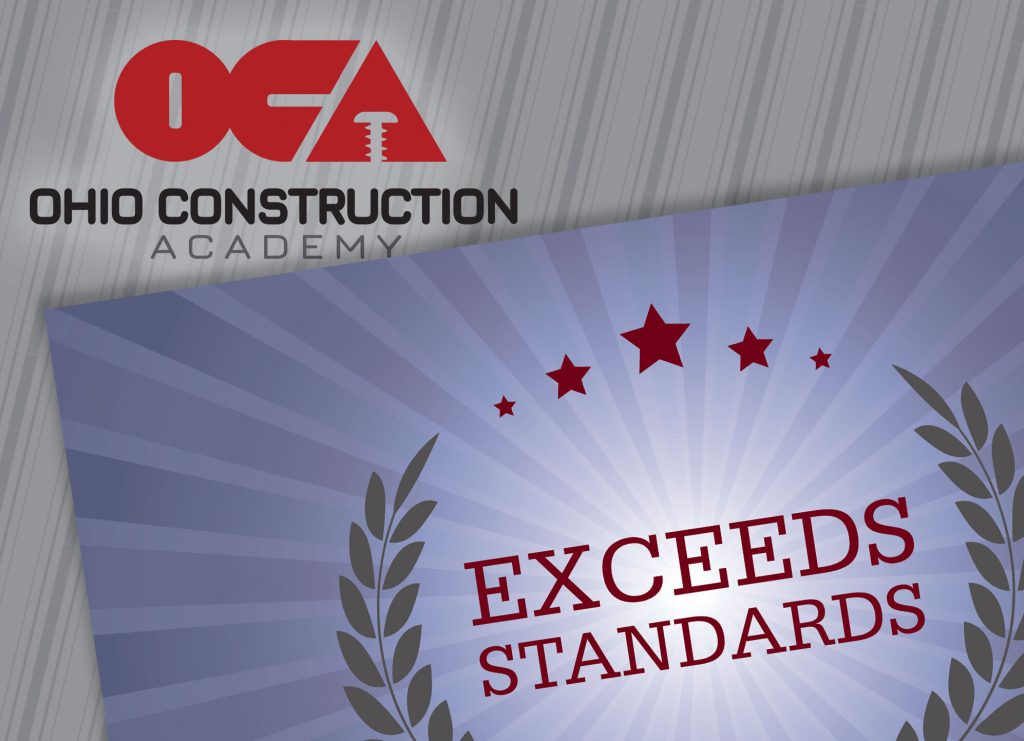 The Education Empowerment Group is proud of its students and their academic achievement. So is the Ohio Department of Education's Office of School Sponsorship, who will be recognizing OCA in February with a banner for our school.
"Ohio Construction Academy did so well on the 2018-2019 local report card and ODE is recognizing the school for the wonderful rating received" stated Myesha R. Atley, ODE Office of School Sponsorship Education Program Specialist. "The Office of Ohio School Sponsorship is excited for you and proud to bring this good news to you."
Congratulations and thank you to our students and graduates for all of their hard work!