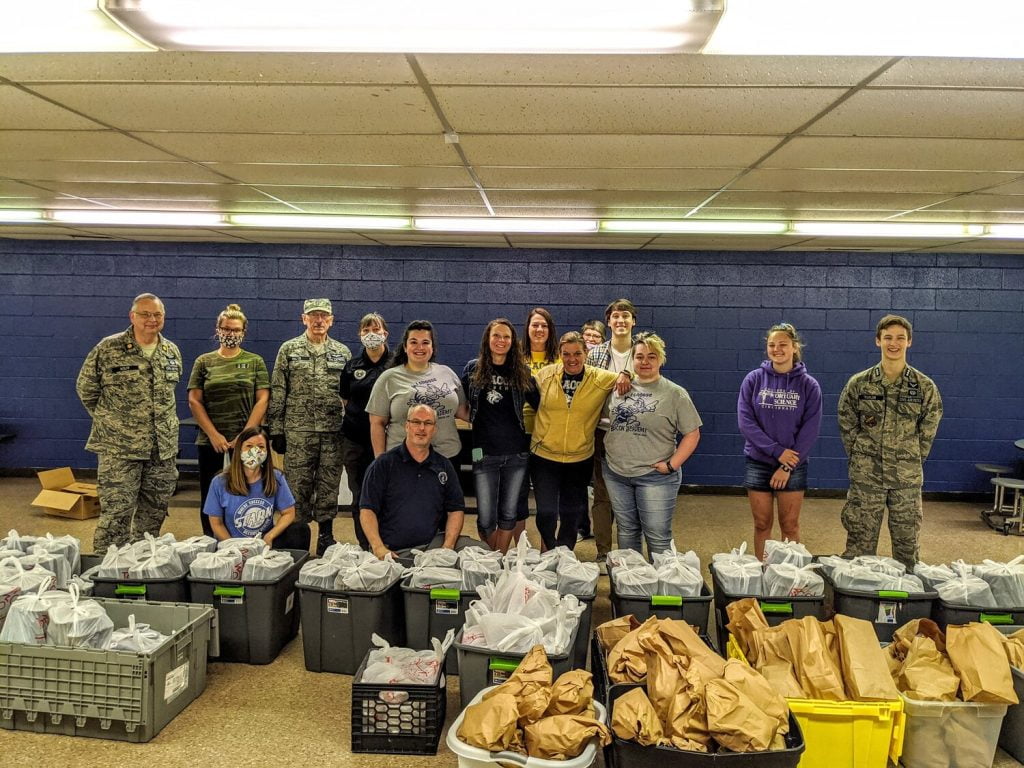 Dear Families,
We want to assure you that we are here for you in these challenging times. That includes providing school meals to all students during the ordered school-building closure period.
We will be providing food at most of our locations!
Meal Deliveries will occur during the closure starting March 23, 2020.
We will provide five days worth of meals for both Breakfast and Lunch for any student, including milk. Meals can be refrigerated and/or reheated as needed.