We are changing the landscape of charter school management by taking schools from average to exceptional.
Our Imprint
Elevate
Elevate
We make a positive imprint on each school we touch be elevating the educational experience for students.
Empower
Empower
We bring schools to life by offering new energy and stability to empower faculty and staff.
Emulate
Emulate
We research best practices for academic and organizational success and emulate evidence-based strategies.
Engage
Engage
We build relationships with community stakeholders and partner with them to improve the lives of students.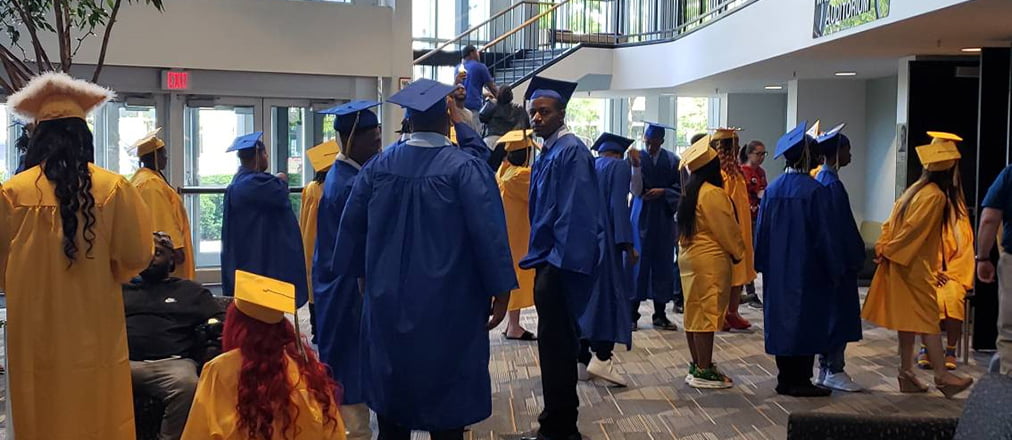 89%
COMBINED GRADUATION RATE OF OUR SCHOOLS
41%
INCREASE IN STUDENT ATTENDANCE
65%
IMPROVEMENT IN STATE ASSESSMENT AND SCORING
32%
REDUCTION IN STUDENT DROPOUT RATES